2 Ottobre 2016 – The Dubrovnik Times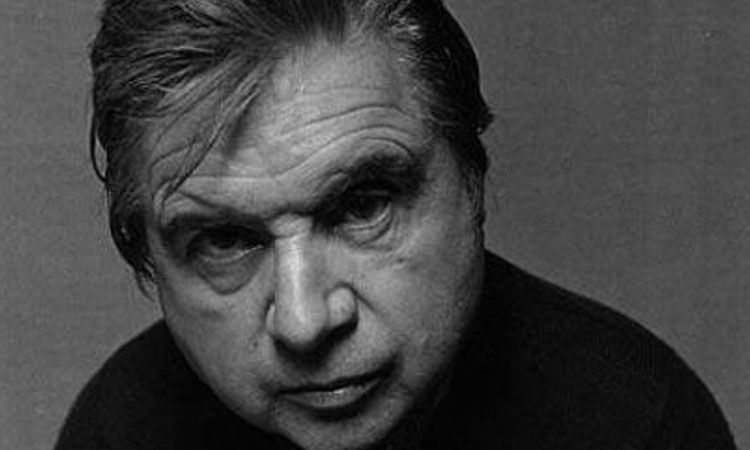 Works by the artist Francis Bacon, one of the foremost artists of modern and contemporary European painting, will be presented for the first time to the Croatian public in an exhibition in Dubrovnik this December. A large exhibition of pastel, pencil and collages will be shown at the Art Gallery Dubrovnik on Thursday the 22nd of December and will run through January and February 2017.
Francis Bacon was an Irish-born British figurative painter known for his bold, grotesque, emotionally charged and raw imagery. His painterly abstracted figures are typically isolated in glass or steel geometrical cages, set against flat, nondescript backgrounds. Bacon took up painting in his early 20s but worked sporadically and uncertainly until his mid-30s. He drifted as a highly complex bon vivant, homosexual, gambler and interior decorator and designer of furniture, rugs and bathroom tiles. He later admitted that his artistic career was delayed because he spent too long looking for subject matter that could sustain his interest.
Visitors to this upcoming exhibition in Dubrovnik will be able to see around a hundred pieces by this world famous artist.