LE ULTIME NEWS
Segui le news sul The Francis Bacon Collection Blog.
---
-
THE FRANCIS BACON COLLECTION OF THE DRAWINGS DONATED TO CRISTIANO LOVATELLI RAVARINO
Tra il 1977 e il 1992 Francis Bacon regalò a un suo intimo amico italiano un consistente numero di disegni, pastelli e collages.
Oggi quei disegni fanno parte di una collezione che ne raccoglie alcune centinaia e che è riunita in un corpus unitario: "The Francis Bacon Collection of the Drawings Donated to Cristiano Lovatelli Ravarino".
CONTINUA A LEGGERE
-
Crocifissioni +
crucifixions
-
Gallery
Percorso per immagini della mostra Crocifissioni+Crucifixions a Palazzo Montanari, Bologna, dal 21 Gennaio al 21 Febbraio 2016.
Fotografia: Elettra Giulia Bastoni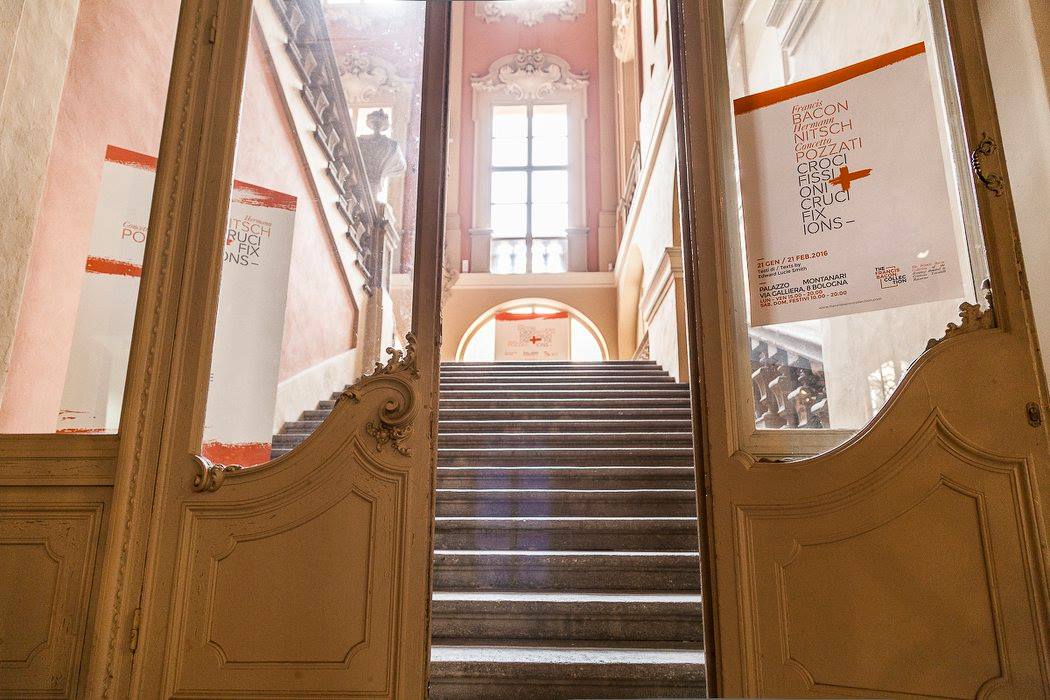 Ingresso alla mostra
Ingresso principale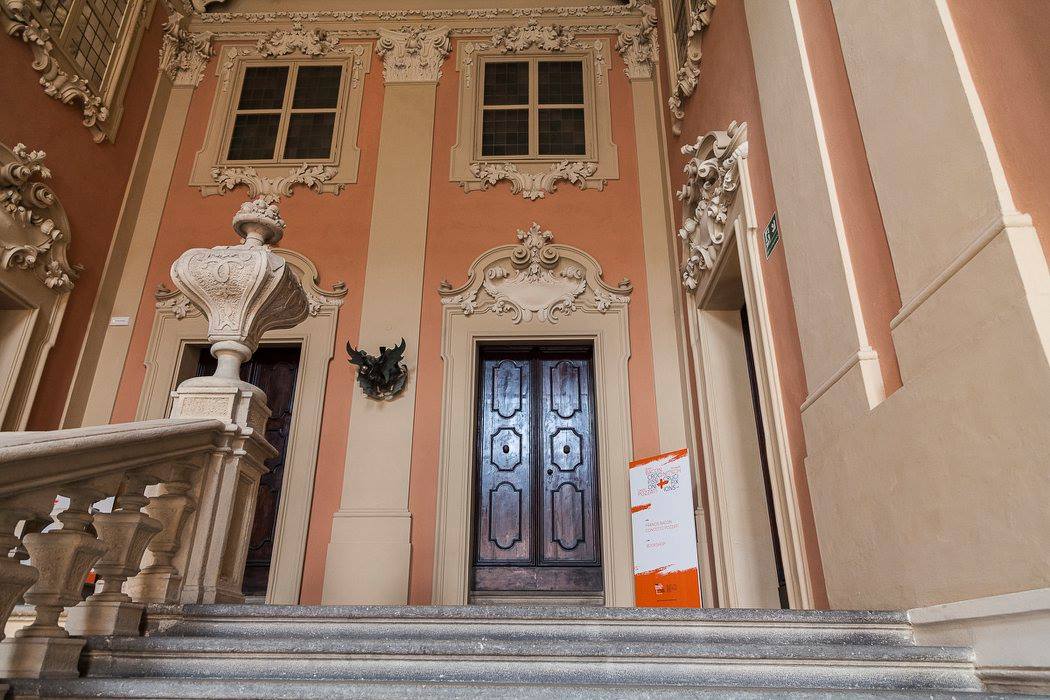 Ingresso alla mostra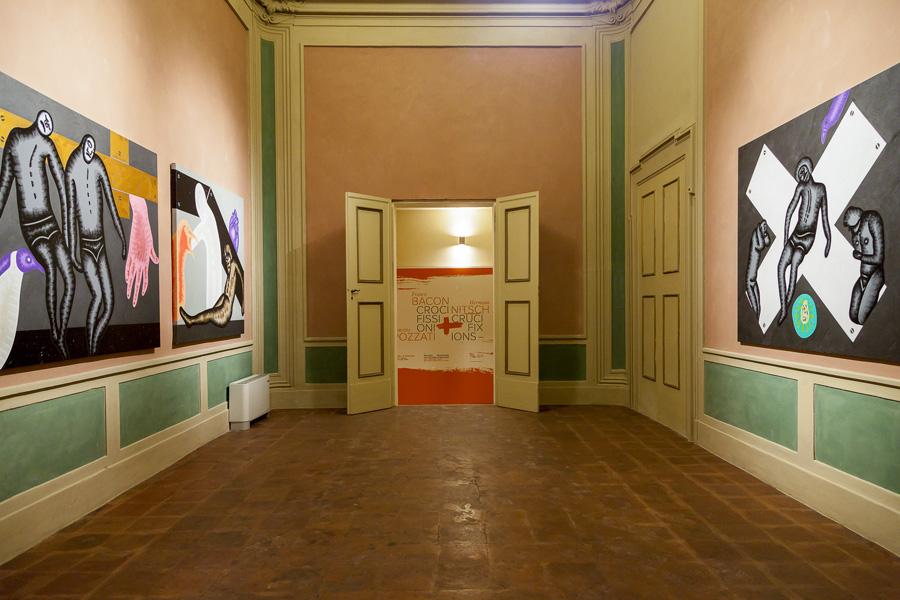 Sala uno - Concetto Pozzati "Torture"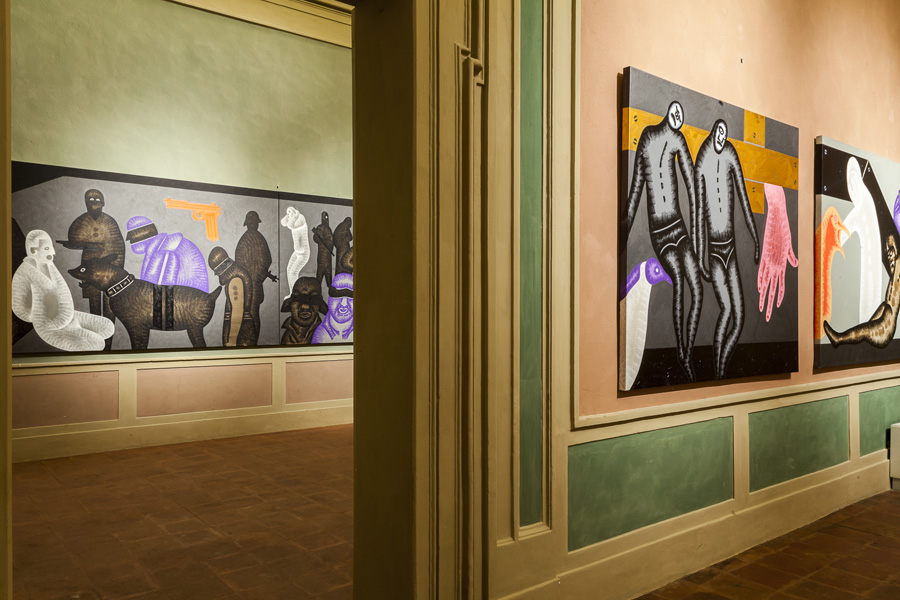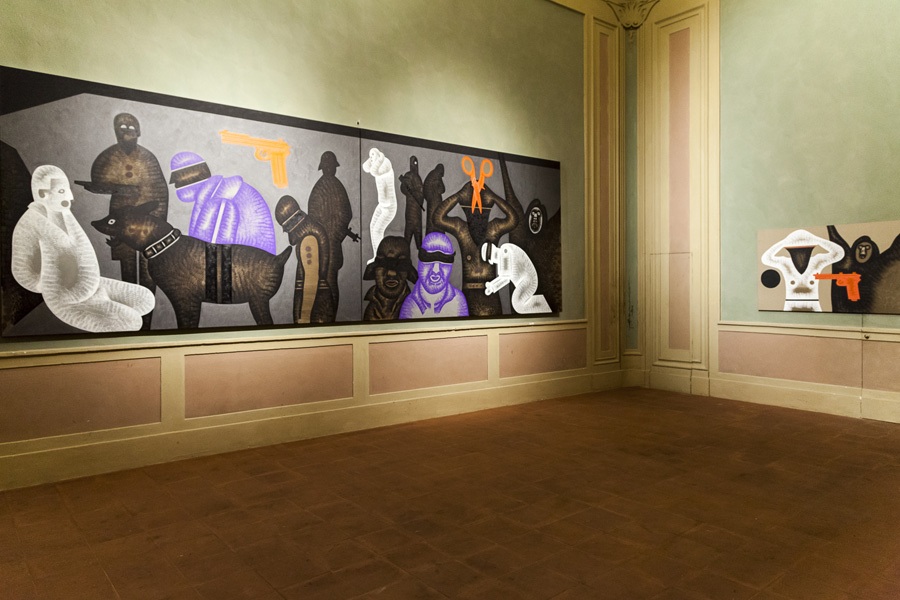 Sala due - Concetto Pozzati "De-posizioni"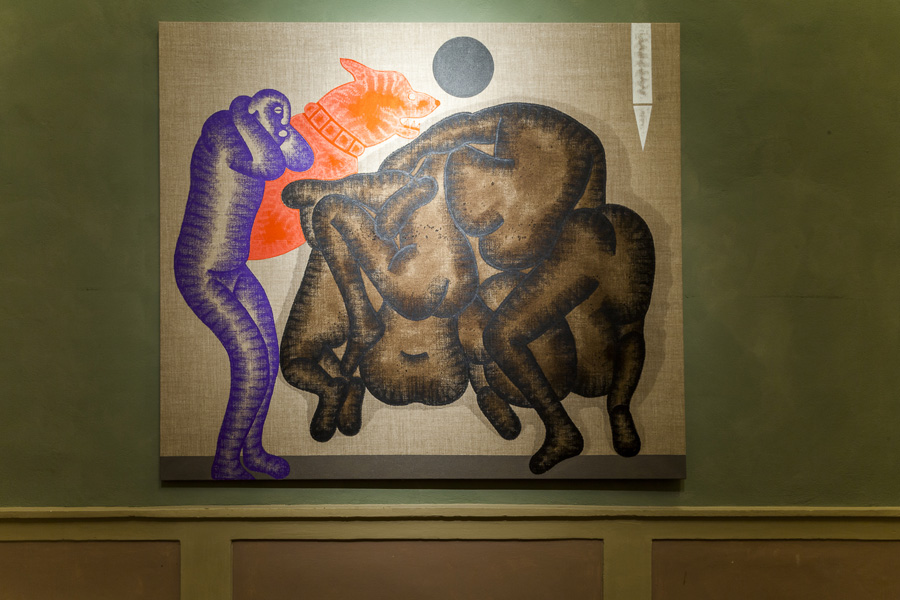 Sala due - Concetto Pozzati "De-posizioni"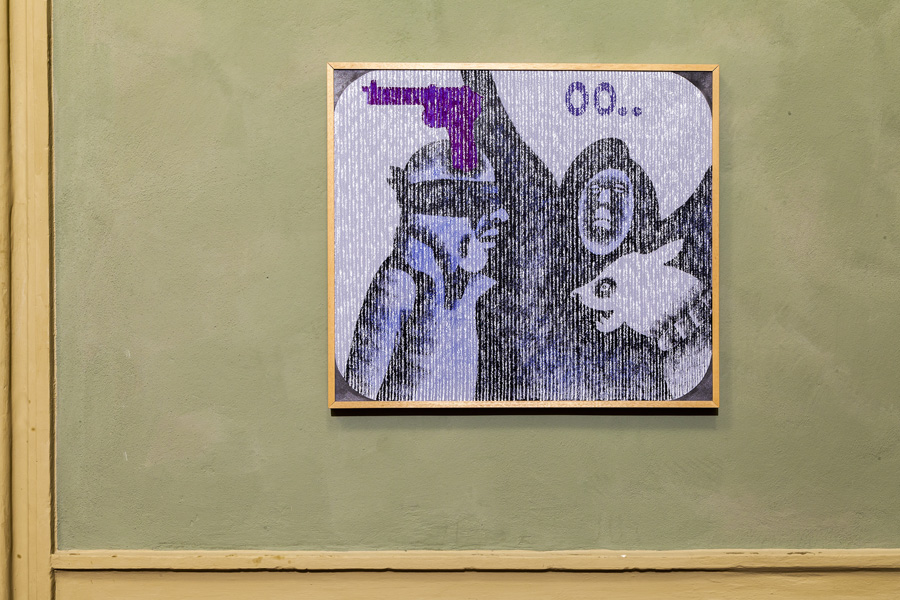 Sala due - Concetto Pozzati "De-posizioni"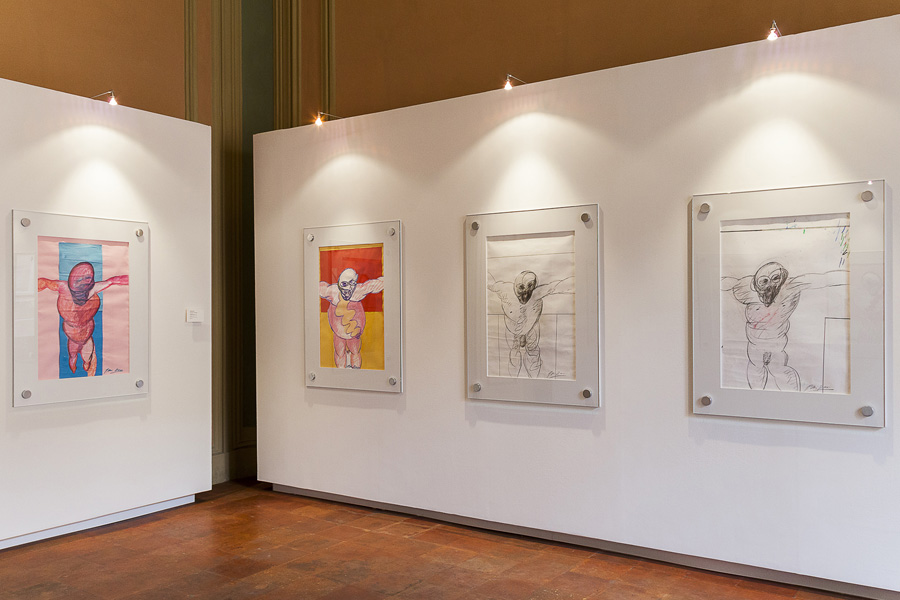 Sala tre - Francis Bacon "Crucifixion" (7 drawings 100x70)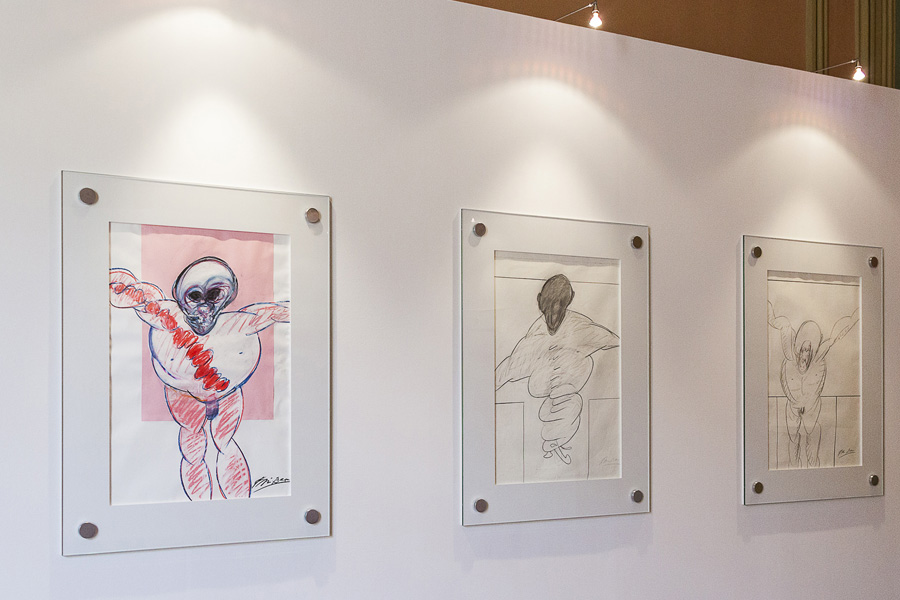 Sala tre - Francis Bacon "Crucifixion" (7 drawings 100x70)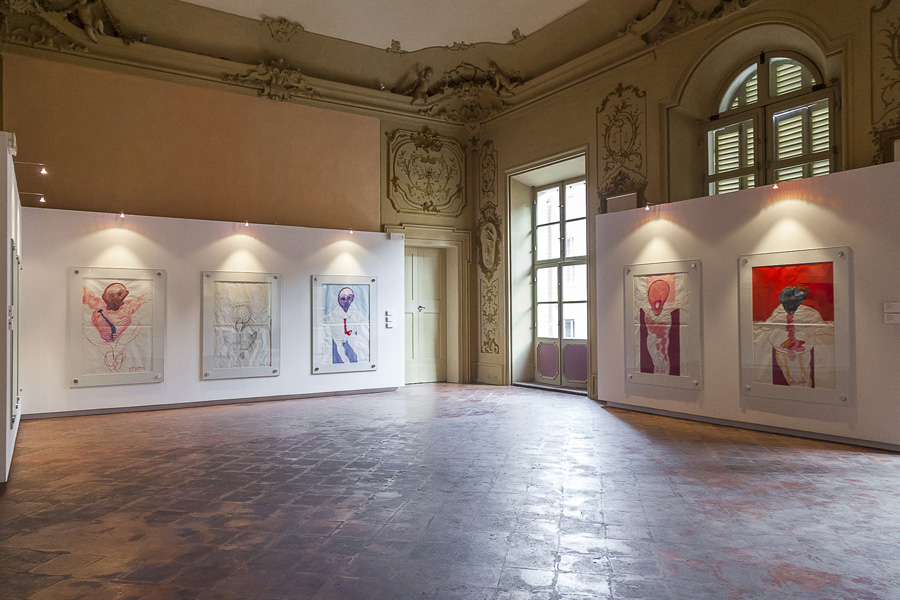 Sala quattro Francis Bacon "Crucifixion" (3 drawings 100x70 e 7 150x100)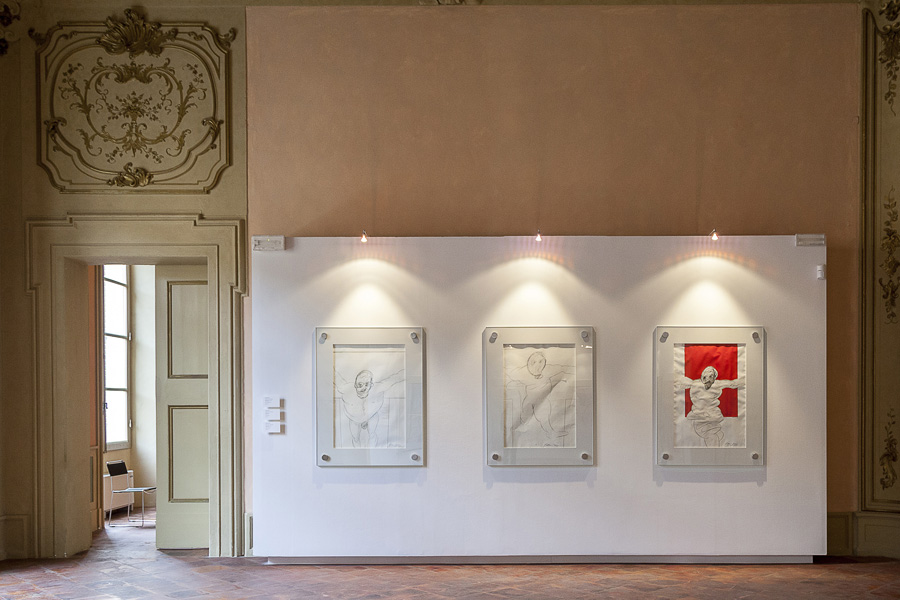 Sala quattro Francis Bacon "Crucifixion" (3 drawings 100x70 e 7 150x100)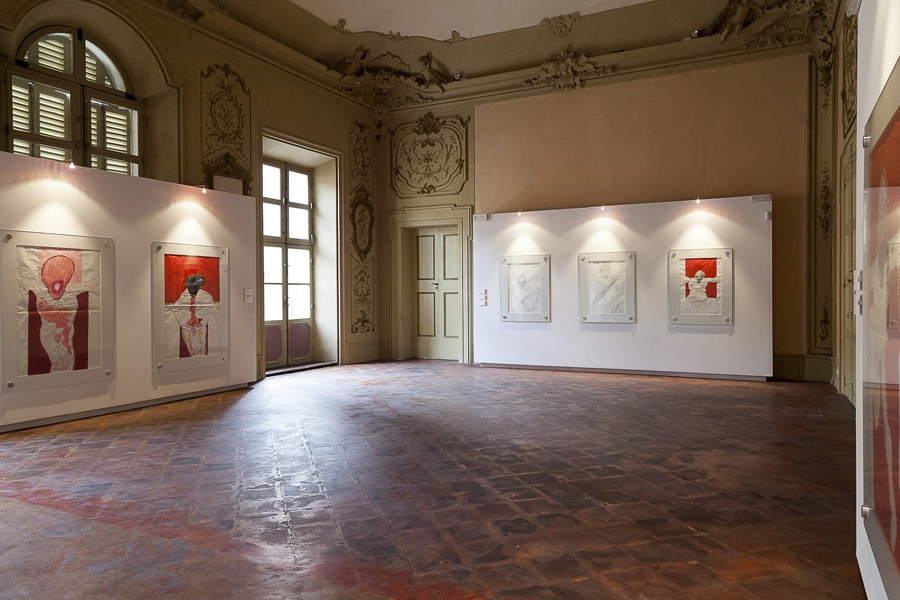 Sala quattro Francis Bacon "Crucifixion" (3 drawings 100x70 e 7 150x100)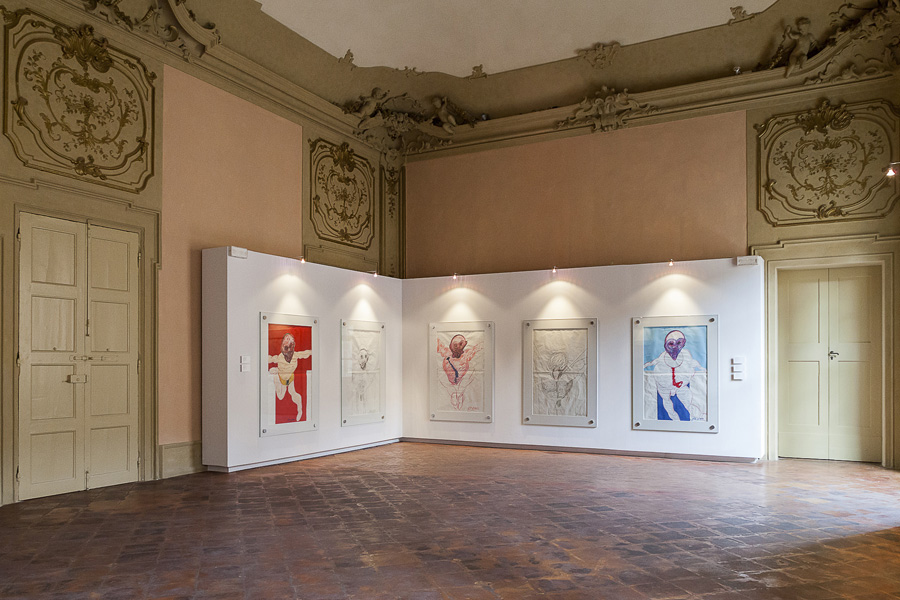 Sala quattro Francis Bacon "Crucifixion" (3 drawings 100x70 e 7 150x100)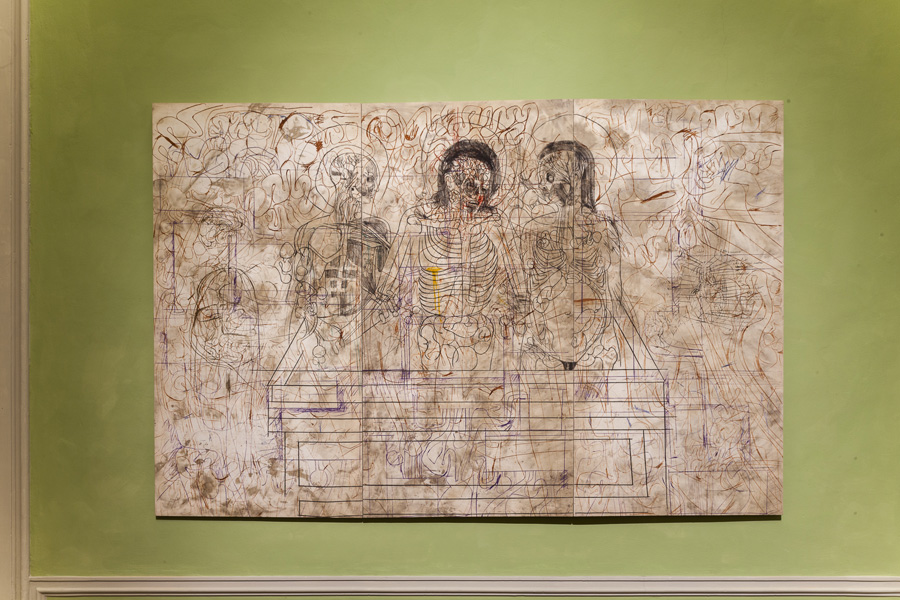 Sala cinque - Hermann Nisch " Deposizione nel Sepolcro"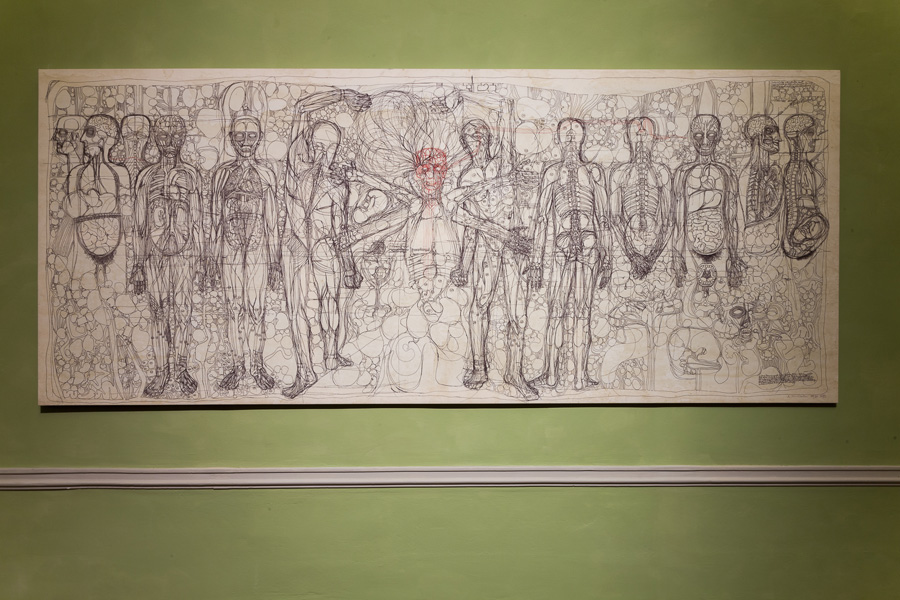 Sala cinque - Hermann Nisch "Ultima cena"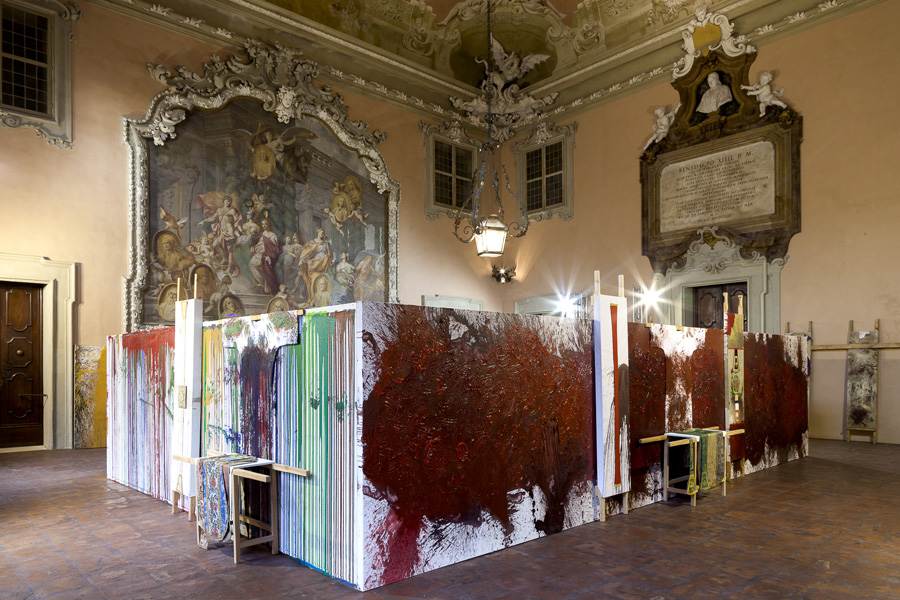 Sala sei - "Stazioni della Croce" Installazione 12 opere e barelle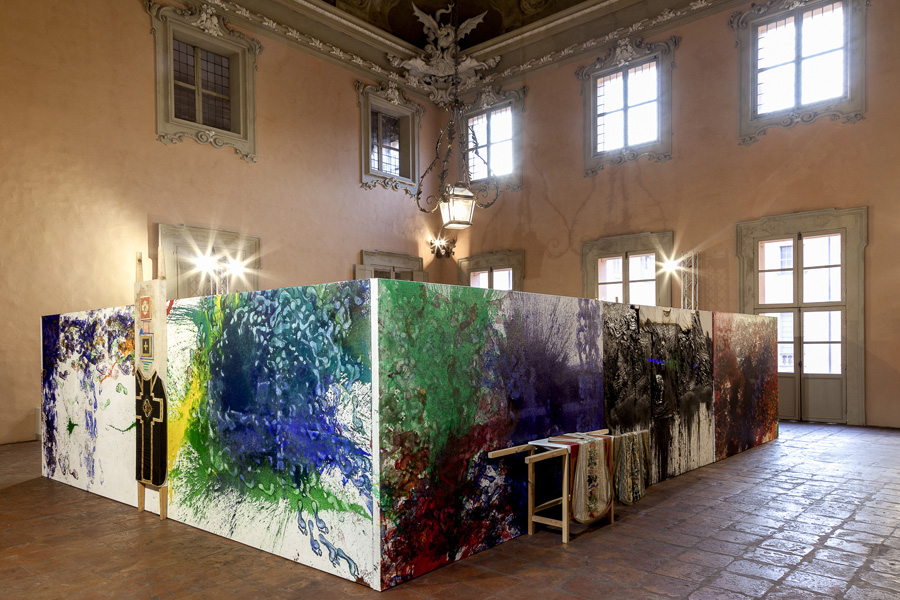 Sala sei - "Stazioni della Croce" Installazione 12 opere e barelle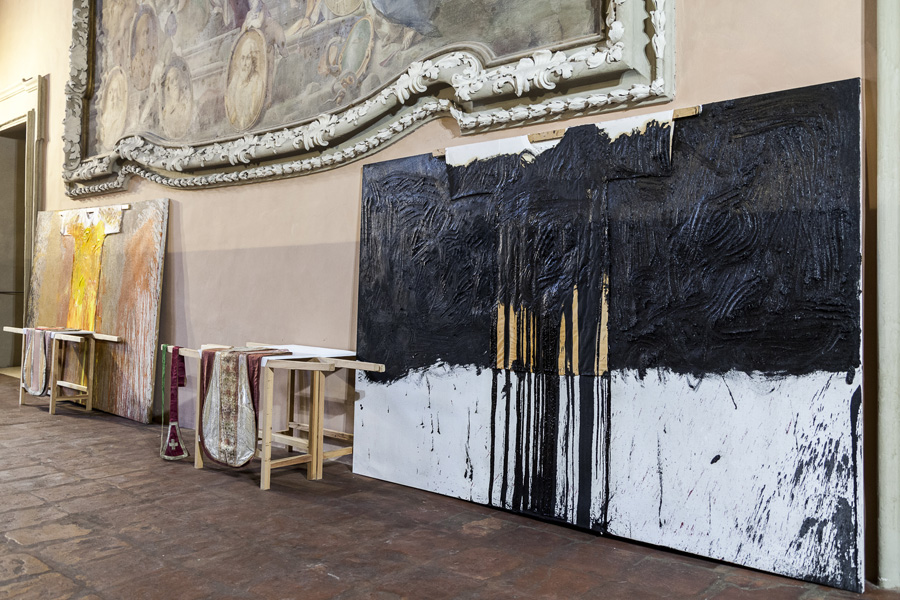 Sala sei - "Stazioni della Croce" Installazione 12 opere e barelle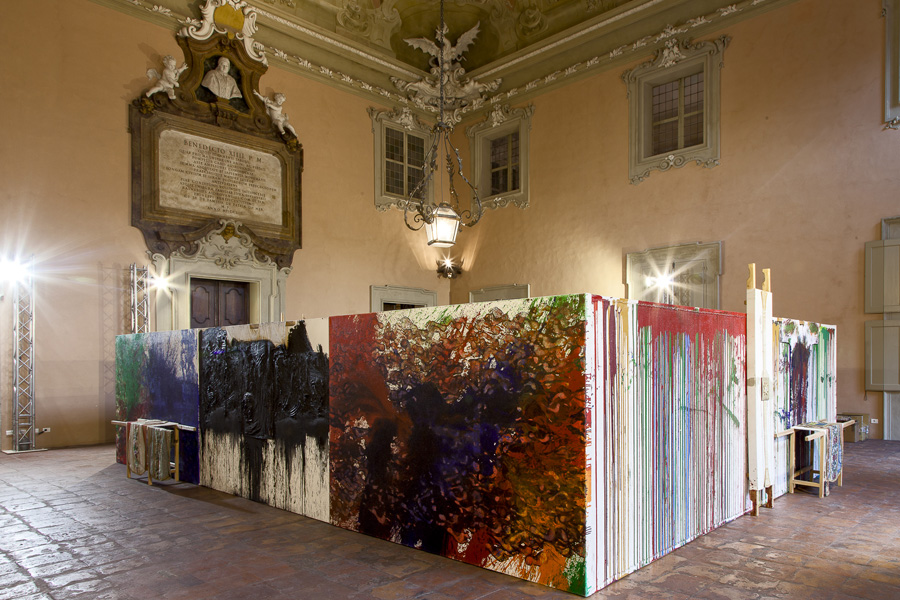 Sala sei - "Stazioni della Croce" Installazione 12 opere e barelle