LATEST NEWS
Follow The Francis Bacon Collection Blog.
---
-
THE FRANCIS BACON COLLECTION OF THE DRAWINGS DONATED TO CRISTIANO LOVATELLI RAVARINO
Between 1977 and 1992 Francis Bacon donated to an intimate Italian friend a considerable number of drawings, pastels and collages.
Today those drawings are part of a collection which includes a few hundreds under a whole corpus: "The Francis Bacon Collection of the drawings Donated to Cristiano Lovatelli Ravarino".
CONTINUE
-
Crocifissioni +
crucifixions
-
Gallery
Image pathway of the exhibition Crocifissioni+Crucifixions in Palazzo Montanari, Bologna, from January 21st until February 21st 2016.
Photo: Elettra Giulia Bastoni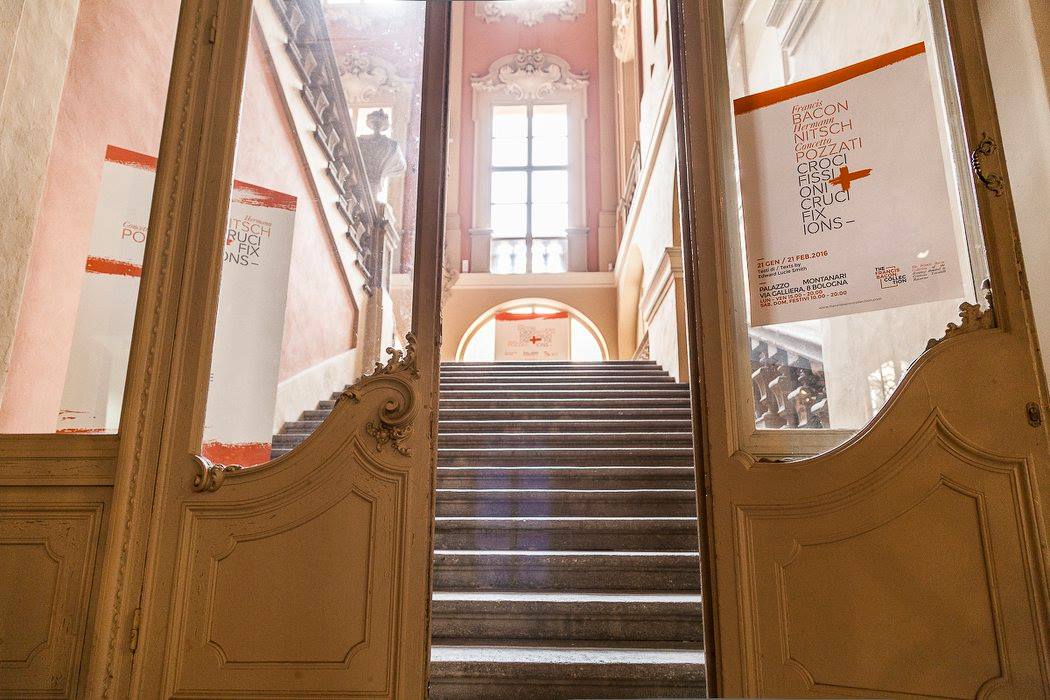 Ingresso alla mostra
Ingresso principale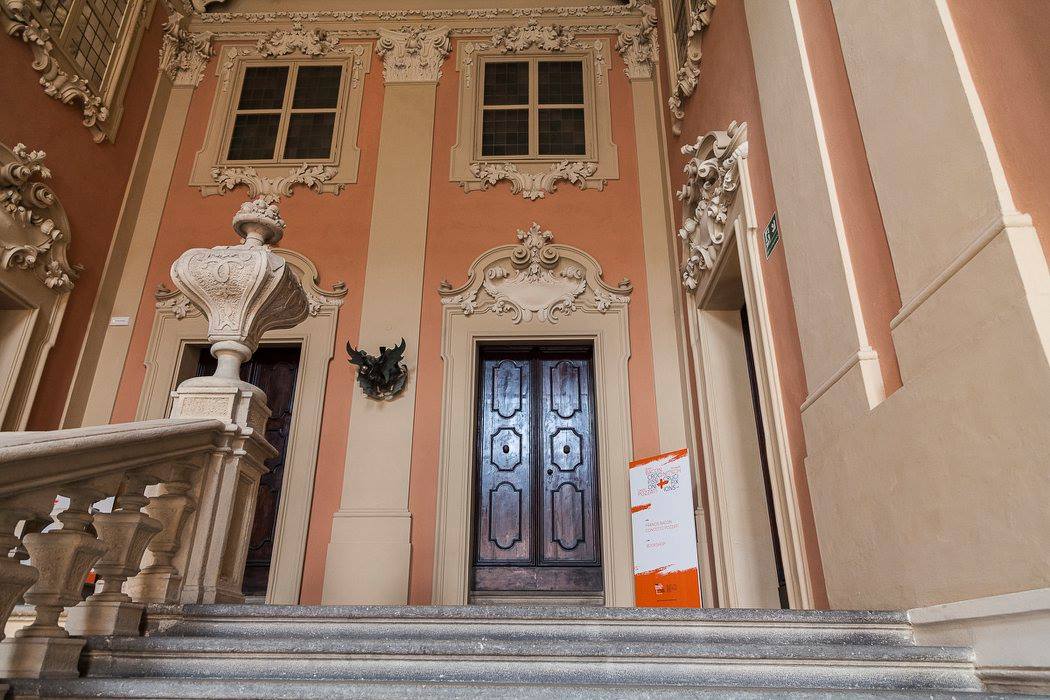 Ingresso alla mostra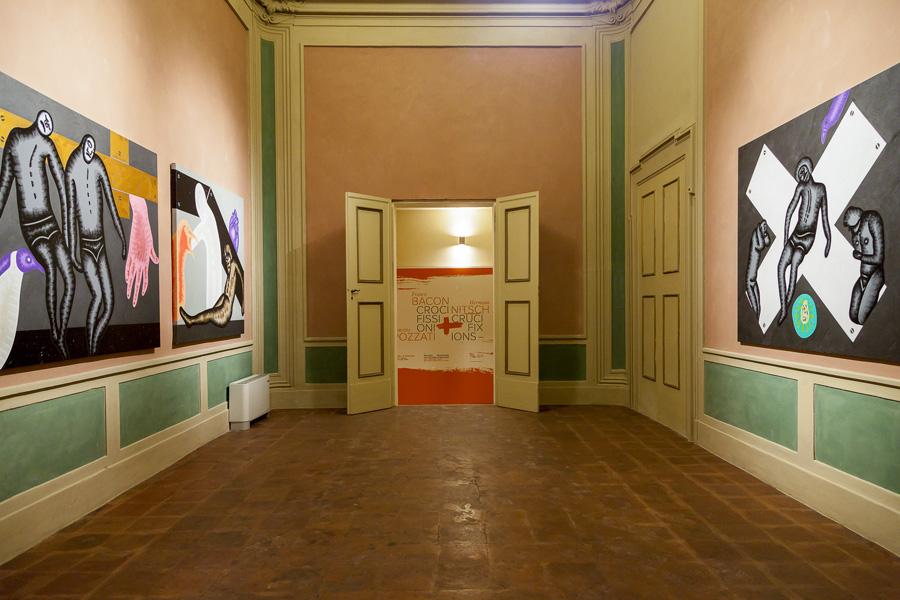 Sala uno - Concetto Pozzati "Torture"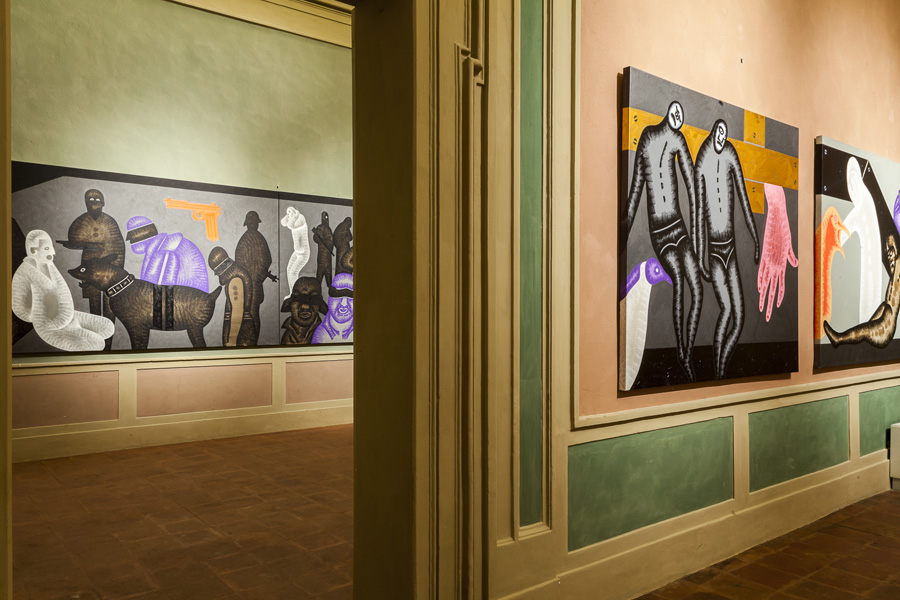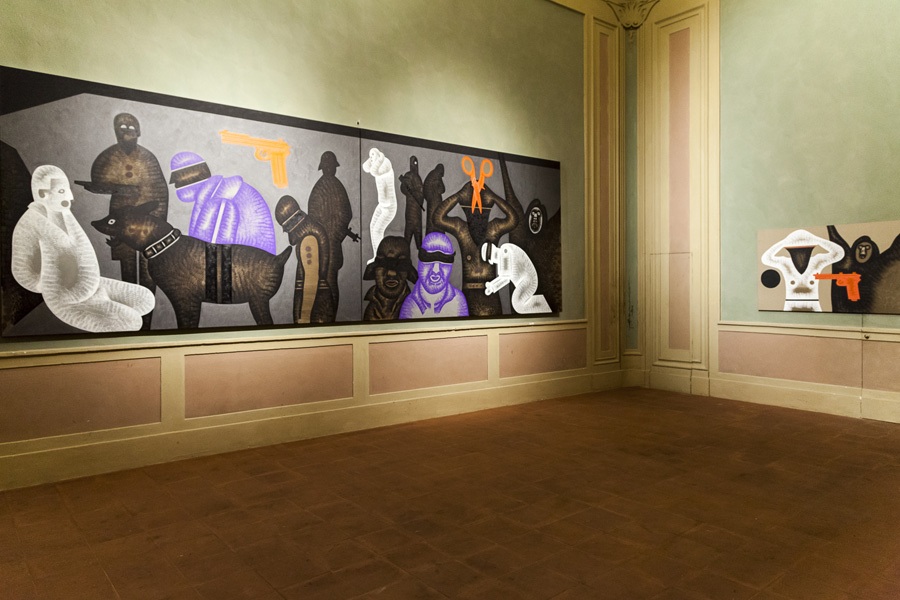 Sala due - Concetto Pozzati "De-posizioni"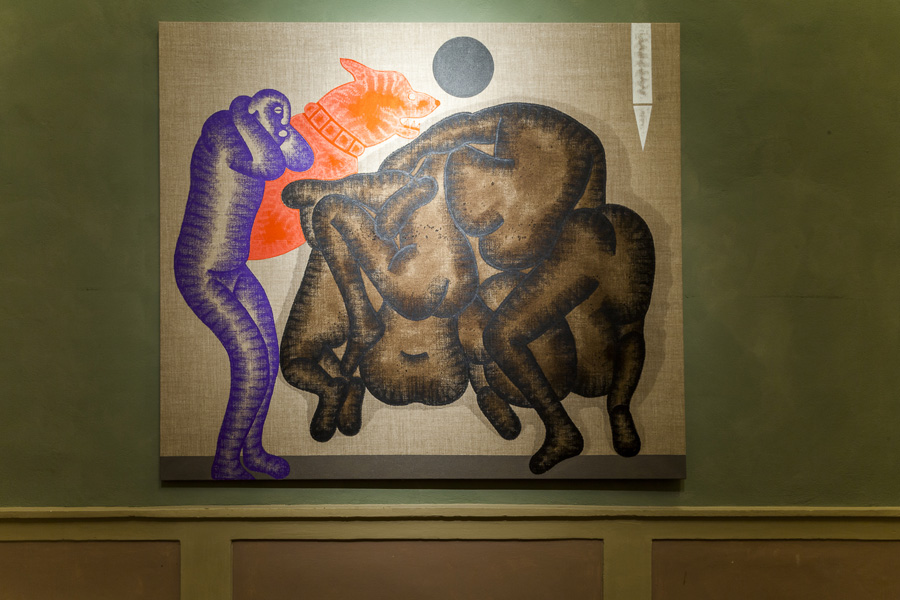 Sala due - Concetto Pozzati "De-posizioni"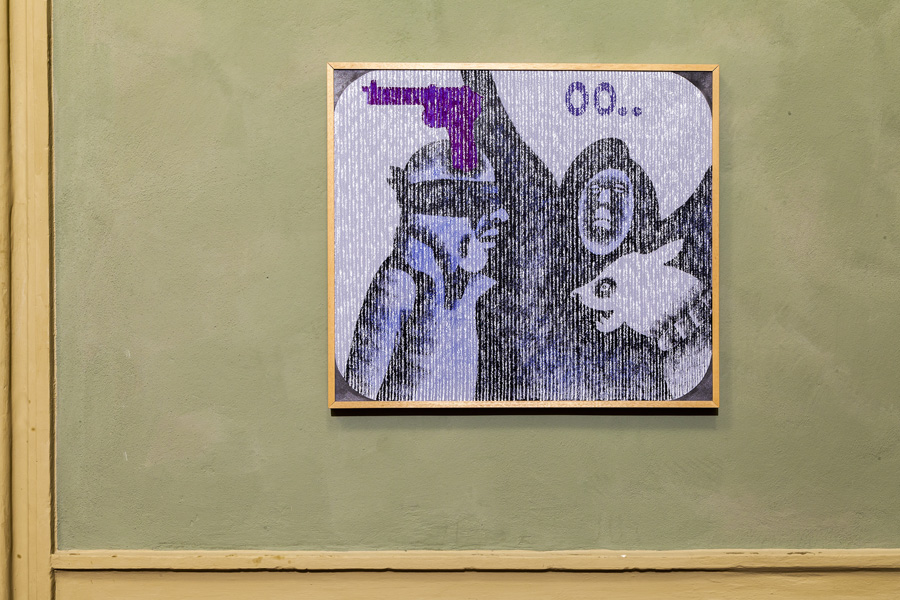 Sala due - Concetto Pozzati "De-posizioni"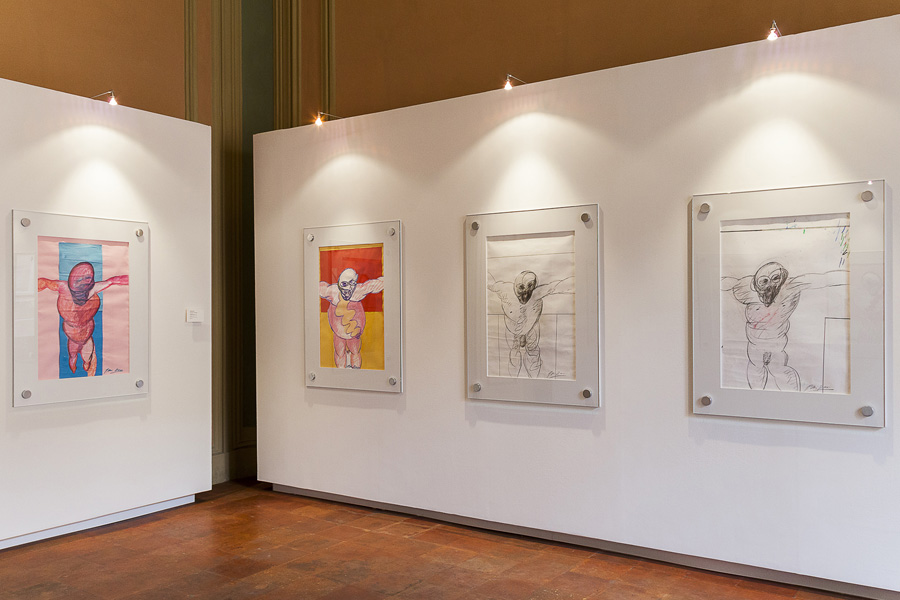 Sala tre - Francis Bacon "Crucifixion" (7 drawings 100x70)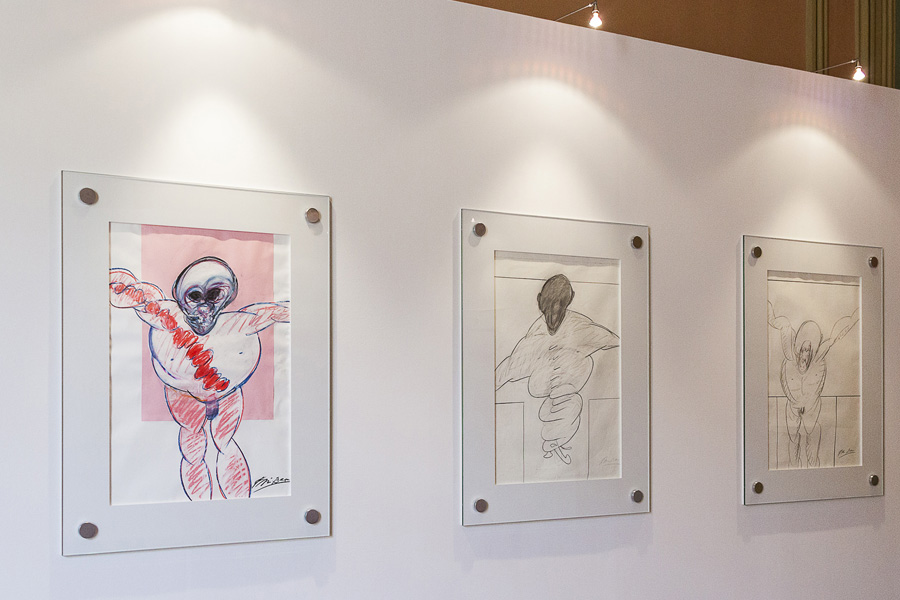 Sala tre - Francis Bacon "Crucifixion" (7 drawings 100x70)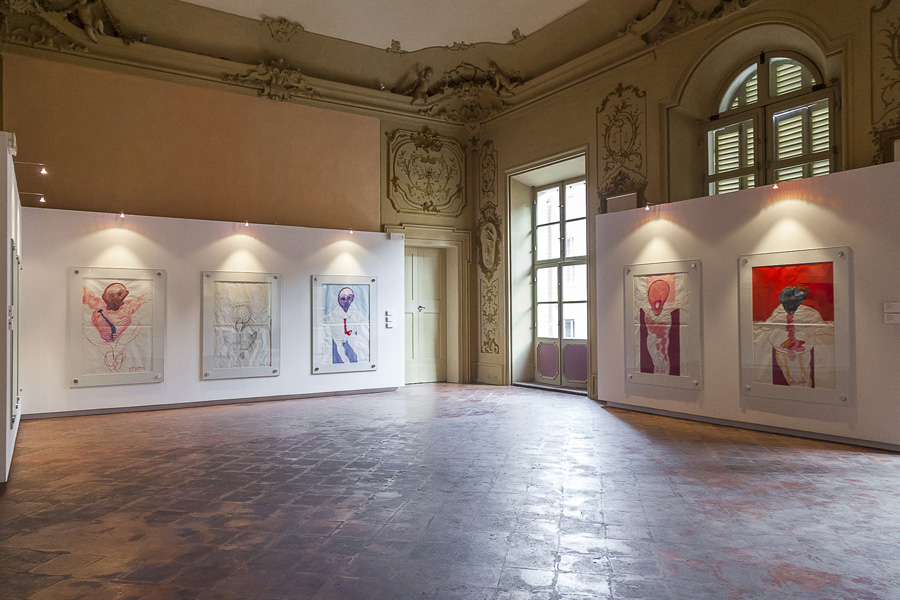 Sala quattro Francis Bacon "Crucifixion" (3 drawings 100x70 e 7 150x100)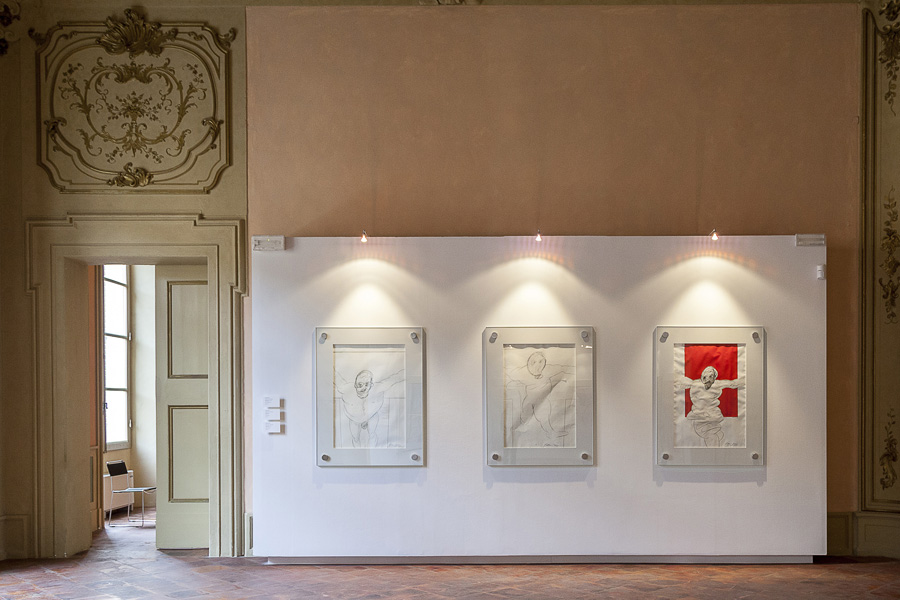 Sala quattro Francis Bacon "Crucifixion" (3 drawings 100x70 e 7 150x100)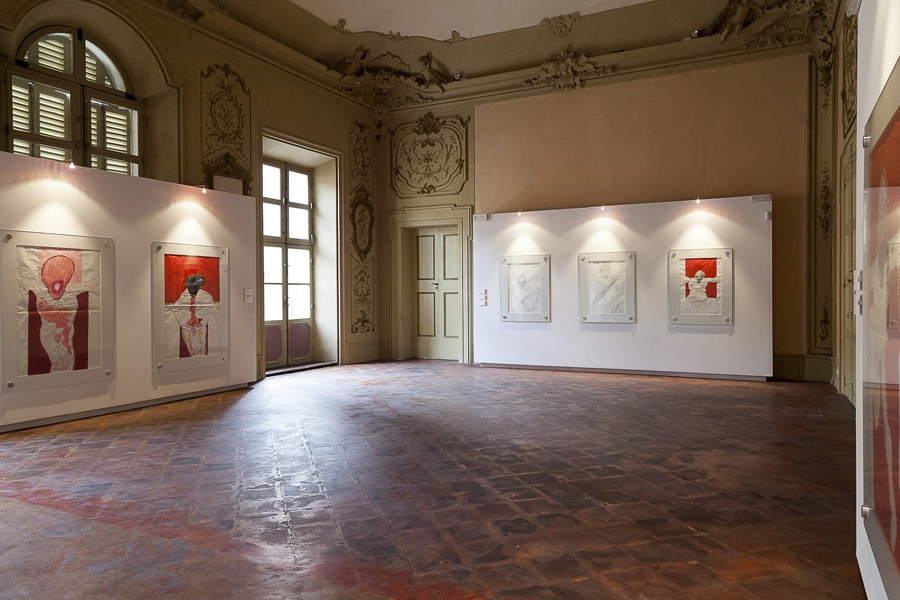 Sala quattro Francis Bacon "Crucifixion" (3 drawings 100x70 e 7 150x100)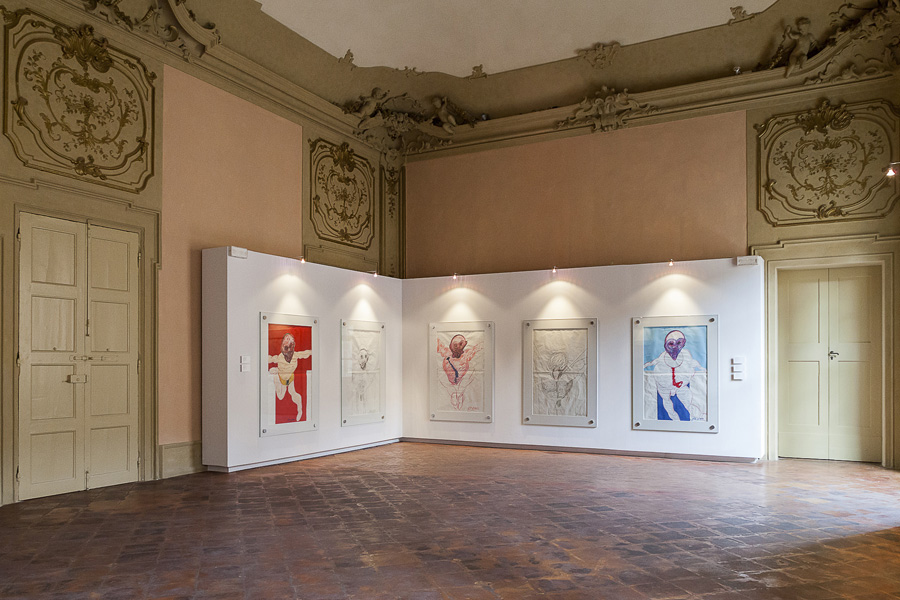 Sala quattro Francis Bacon "Crucifixion" (3 drawings 100x70 e 7 150x100)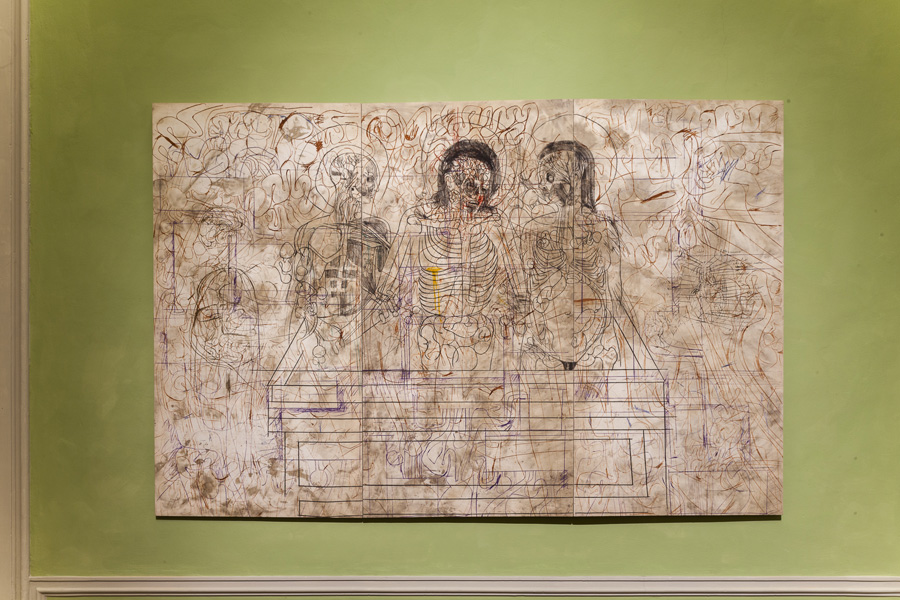 Sala cinque - Hermann Nisch " Deposizione nel Sepolcro"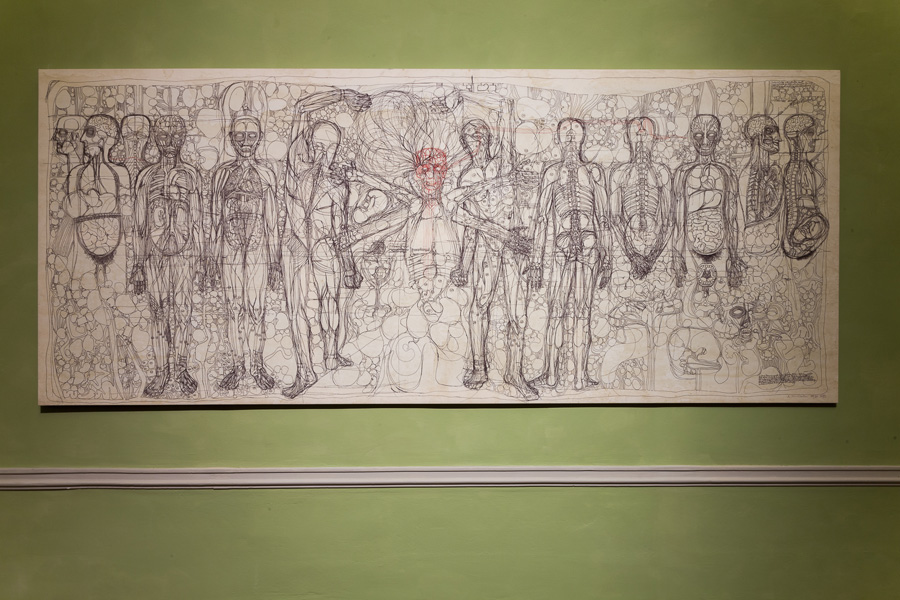 Sala cinque - Hermann Nisch "Ultima cena"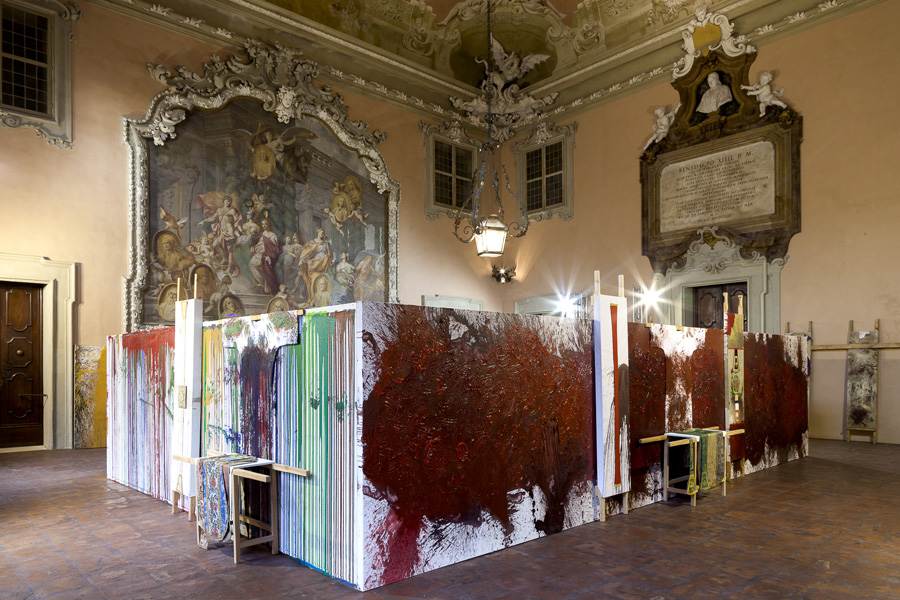 Sala sei - "Stazioni della Croce" Installazione 12 opere e barelle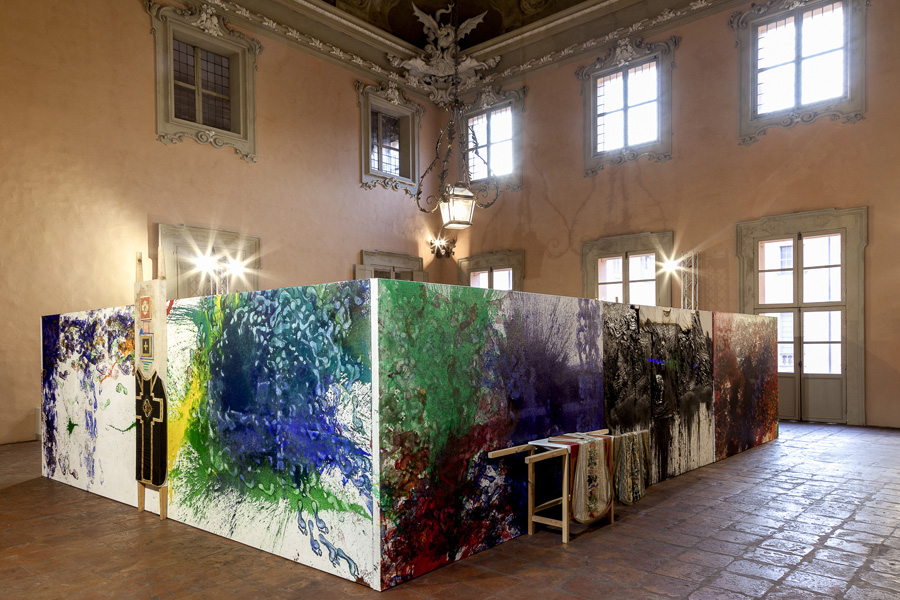 Sala sei - "Stazioni della Croce" Installazione 12 opere e barelle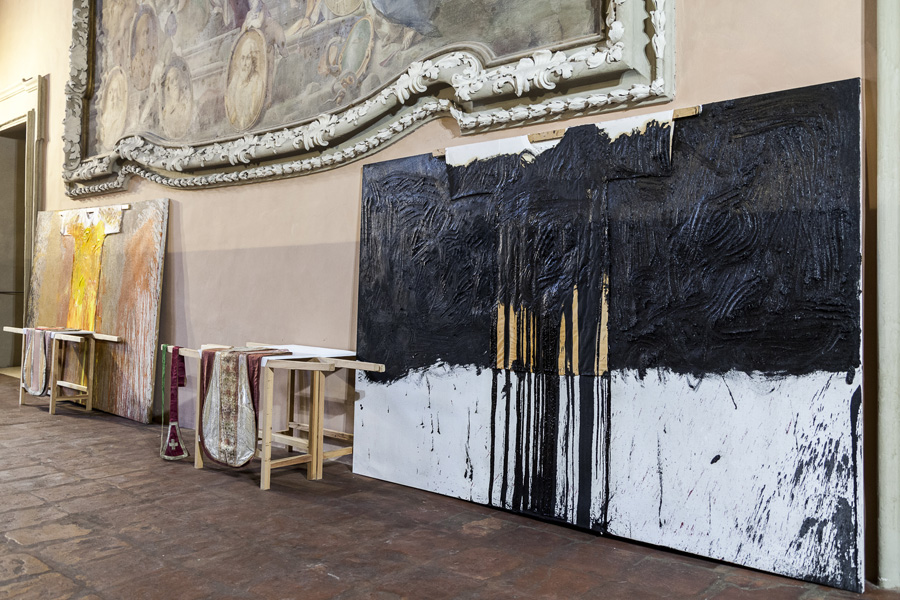 Sala sei - "Stazioni della Croce" Installazione 12 opere e barelle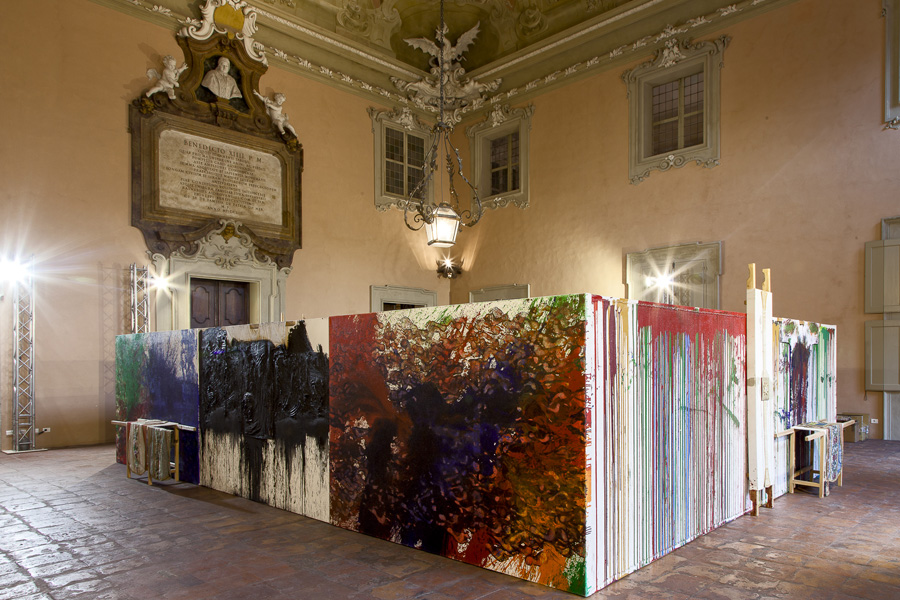 Sala sei - "Stazioni della Croce" Installazione 12 opere e barelle